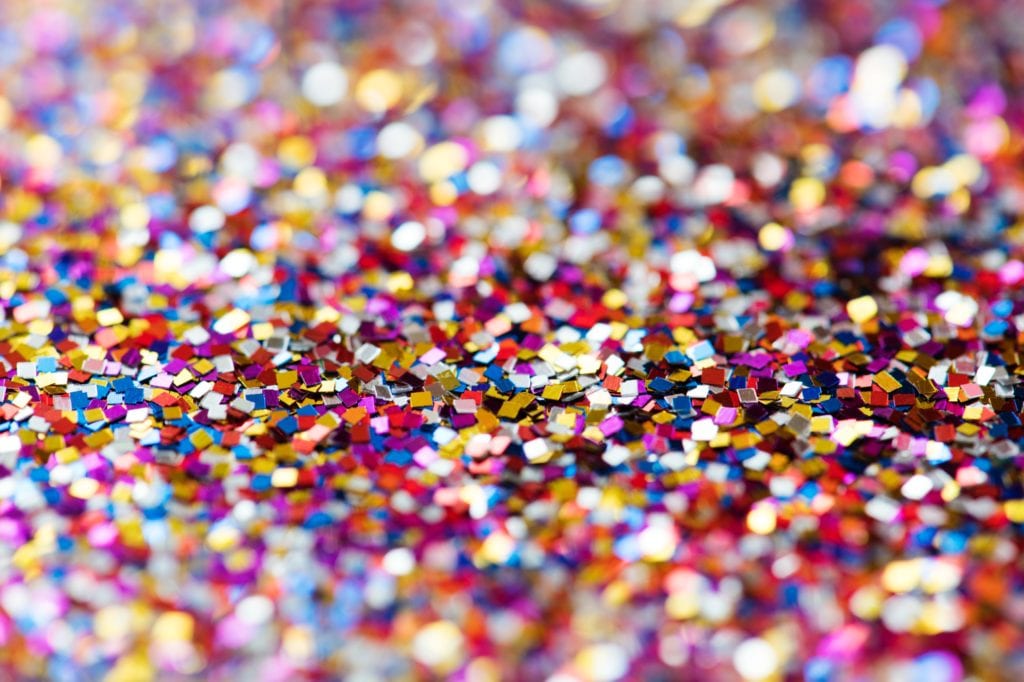 Party with a Purpose.
That was the heart behind this year's Bling-O event and Bids for Kids online auction. Bling-O is such an exciting event with plenty of laughs, conversation and fun to be had. From rambunctious games of bingo for beautiful designer purses to the suspense of opening a surprise box or drawing for the coveted Louis Vuitton purse, there is no shortage of energy in the room.
But behind all the enjoyment, the glitz and clinking of glasses, you find the reason for all our hard work to make this event a success each year.
The children. From the biggest to the very smallest hand print on our client wall, it's all about them.
Children's Advocacy Center of Smith County could not provide the resources for our clients without the incredible support of our local community. Looking out over the crowded room at Bling-O, you see local businesses and individuals who stand with us in the fight against child abuse. Bling-O is a night for everyone to come together and celebrate all we have achieved and are striving toward in protecting the most vulnerable in our community; helping them heal and walk forward into a bright future.
The CAC would like to thank everyone who support our clients through Bling-O and Bids for Kids, including all the staff and volunteers who put in countless hours of hard work for the event. This year was the most successful yet! Bling-O boasted over 700 attendees and raised well over $110,000 through both the event and online auction.
The funds raised provide services like crucial interviews, therapy and warm-hearted medical care to clients, and abuse awareness to the community, all thanks to YOU – our wonderful sponsors and partners!
Bling-O and Bids for Kids 2019 is already on the horizon with plenty of new surprises coming your way! Stay tuned for more information regarding sponsorship and reserving your table for Bling-O 2019!