The abuse prevention training parents need to help their kids enjoy a happy, healthy childhood
Want to schedule a workshop? Contact our Chief Education Officer.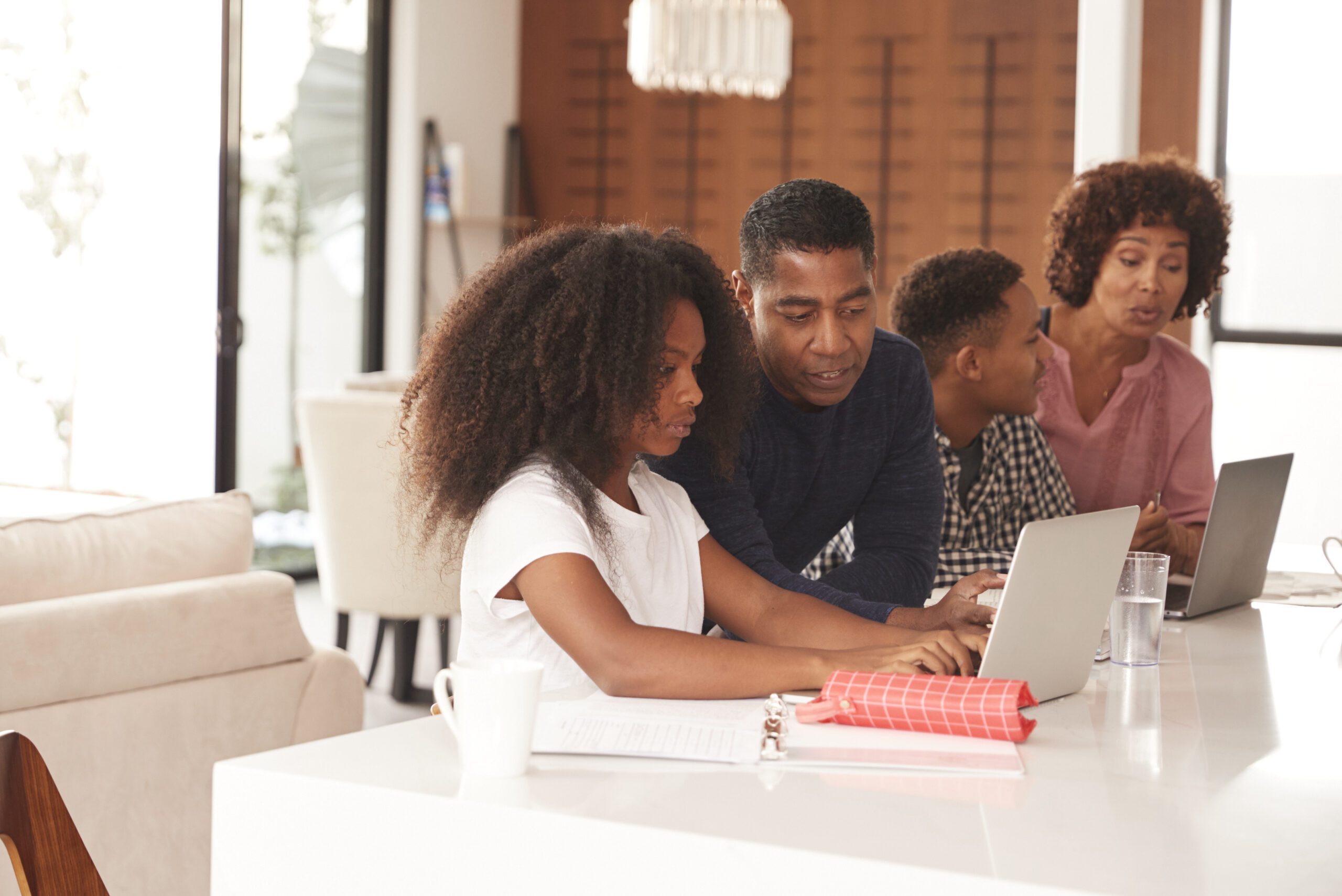 The age-appropriate, interactive workshop that educates and empowers parents & kids to navigate the Internet safely.
Our Internet safety training will help you and your children identify:
Contact our Chief Education Officer to schedule an Internet safety training for your parent group, school, or organization.
Youth Mental Health First Aid
Learn to recognize & respond to the signs of mental illness & substance use disorders.
Youth Mental Health First Aid teaches you how to identify, understand and respond to signs of mental illness and substance use disorders in youth. This 6-hour training gives adults who work with youth the skills they need to reach out and provide initial support to children and adolescents (ages 6-18) who may be developing a mental health or substance use problem and help connect them to the appropriate care. Upon completion of the course, adults are certified as a Youth MHFA first responder and can help youth who may be suffering from:
Ready to explore Youth Mental Health First Aid for your parent group (e.g. PTA), school, or organization?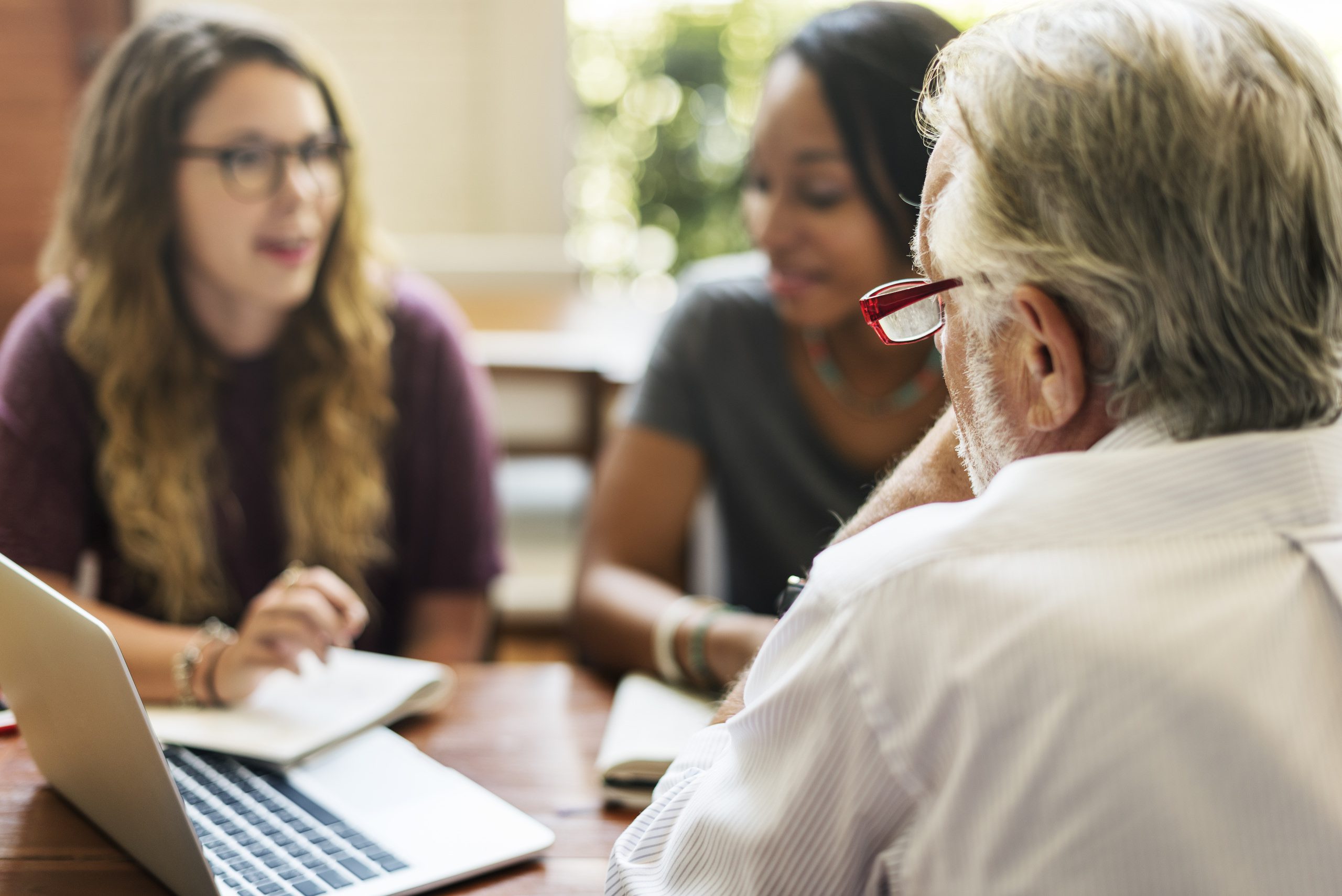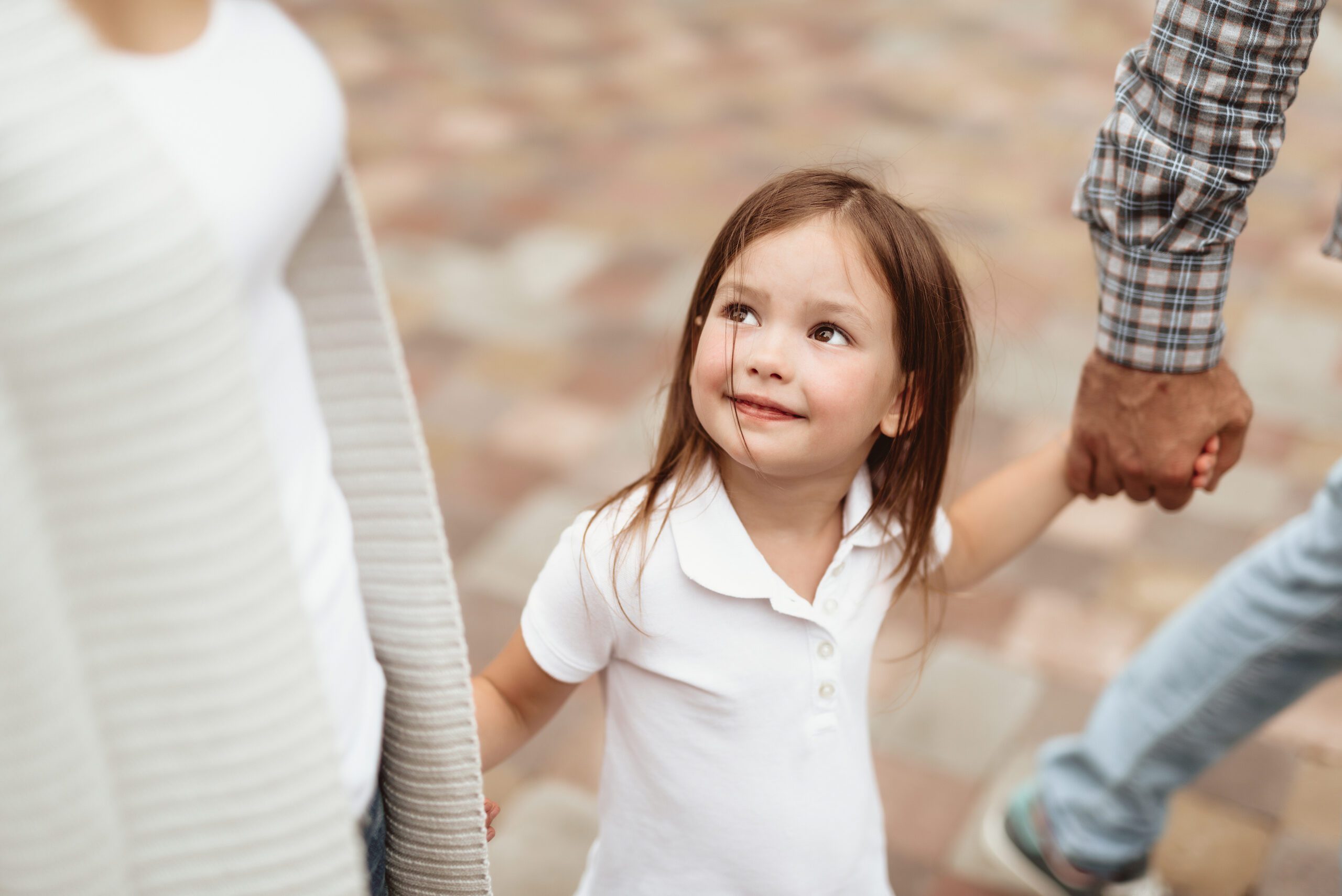 How to Protect Your Child
When child abuse happens, it's usually at the hands of someone you & your child trust. Here are some simple & effective ways you can protect your kids.
Teach & reinforce personal safety with your younger children
"The parts of your body that a bathing suit covers are private and no one should see or touch you there."
"I'm on your team."
"I'm on your side. I will always try to help you as best I can, no matter what you tell me or how uncomfortable it is."
"I love you, and it's my job to help keep you safe."
"Not everyone in the world cares about children. If someone makes you feel bad or sad, tell me about it, and I'll try to help."
"If someone tells you to keep a secret from me, I want to know about that."
"Sometimes people we know and trust disappoint us or hurt us in some way. It's always OK to tell me about those times."
"It's up to you to allow someone to hug or kiss you. Your body is precious and your own. You can choose who you want to hug or kiss. Nobody should ever force you to do something you don't like."
Have difficult conversations with your tweens/teens
"If someone tried to do something you thought was wrong, or tried to make you do something you didn't want to do, how do you think you might respond?"
"Would you feel OK telling me about something going on with one of your friends that made you scared or anxious?"
"There are people in the world who hurt kids. Trust your gut, your instincts. If someone makes you feel bad, tell me about it."
Protect your children on the Internet
Learn about the websites your children use regularly. Visit websites such as Facebook, Twitter, YouTube, and others. See what other kids are doing there and how much information you can learn by doing simple searches. Parents need to be aware of what is happening online.
Learn as much as you can about Internet Safety. To that end, explore our free Internet Safety Workshops.
Restrict your child's computer, tablet, and smartphone use to common areas of the house. Your child won't think that's "fun," but it will help you protect your child from predators, pornography, and inappropriate interactions.
Communicate your values and set the rules for Internet safety at an early age. Teach young children that they should not seek out online friendships or meet online friends in the real world.
Make any topic of conversation an acceptable topic of conversation. Many teens and pre-teens seek out adult relationships online. Ensure that your child has a support system in the real world.
Notice changes in your child's behavior and ask questions to determine the cause
Watch for changes in your child's behavior. If your child is reluctant about going to certain places or being with certain people, ask questions.
Notice their behavior before and after spending time alone with an adult.
Know the policies & practices of organizations where you child spends time
Questions to ask the organizations you entrust with the care of your children:
"What is your policy about one-adult/one-child interactions?  How do you keep those to a minimum?"
"What kind of screening and interview processes do you use to make sure that emotionally mature and stable people are interacting with my child?"
"Do you do background checks on all employees and volunteers? How often do you background check your employees after they've been hired?"
"What kind of training do you require for your staff and volunteers to ensure that everyone knows how to recognize and report abuse?"
And make sure the organization actually follows these policies. Ask your child. Stop by unannounced. Be aware.
Child Abuse FAQ For Parents
Answers to the child abuse questions you may not know you should ask.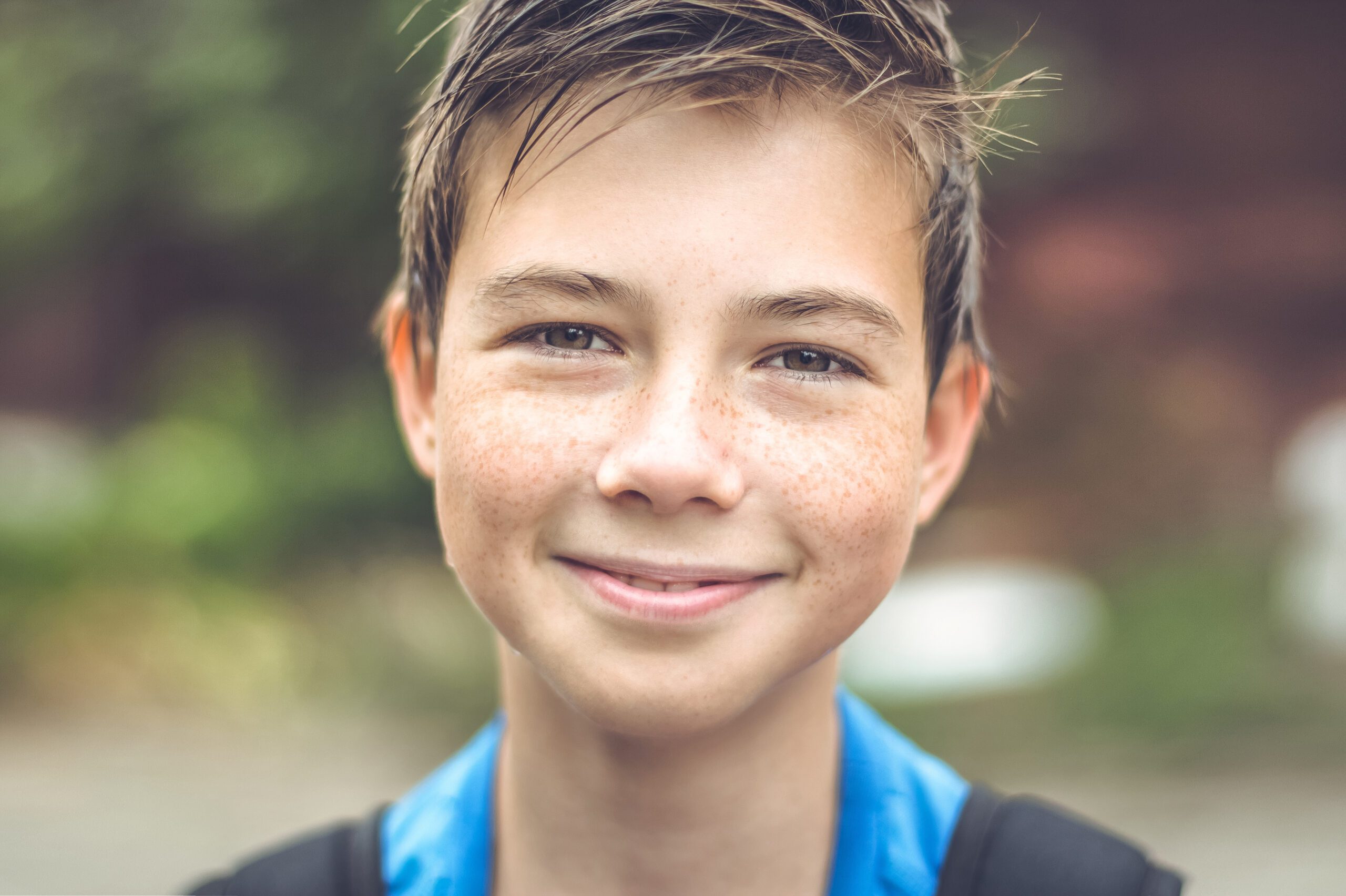 How could an abuser convince my child to participate?
Abusers devise a thorough plan to manipulate the child and his/her family. By manipulating the child and his/her family, the abuser grooms the child and the family to gain trust. The abuser now uses his/her relationship with the family to take advantage of one-on-one time with the child.
Once the victim has been groomed, it becomes difficult for a child to escape abuse or feel comfortable telling someone about the abuse. The grooming has created a sense of loyalty from the child to the abuser; in 93% of abuse cases, the child knows and trusts their abuser.
What does it mean when a perpetrator "grooms" a child or family?
Grooming is when a perpetrator builds a relationship with a child and building trust. Grooming makes it difficult to escape the abuse and keeps the child from telling, as he likes the person and feels loyalty to him. It makes the child feel that it is his/her fault. At times power and authority is used as a tool.
It is important to recognize when grooming may be occurring; once a child is groomed they internalize the abuse as their own fault, making the possibility of them telling someone minimal. Some signs of grooming to look for:
Buying the child gifts/giving the child money
Finding excuses for one-on-one time with the child
Treating the child as more special than other children
Viewing child when nude or exposing child to nudity/pornography
Excessive appropriate touching/inappropriate touching
Talking about sexual activity with a child
Wouldn't mind child tell me if he/she was being abused?
Abusers manipulate children into keeping the abuse a secret. Children feel helpless to disclose the abuse, due to the fact that the abuser has told them many reasons why the child shouldn't tell.
Some reasons why a child would not tell include:
The abuser is a trusted friend/family member; the child thinks no one will believe him/her
The child feels ashamed or embarrassed
The abuser has threatened the child or the child's family
The abuser blames the child; the child feels responsible and doesn't want to get in trouble
The abuser bribes the child
The child likes his/her abuser and doesn't want the abuser to get in trouble
What is the interaction between an abuser and a child like?
Perpetrators downplay the defenses of children by explaining they were merely playing a "game." Abuse usually begins with touching and kissing and progresses to more severe sexual activity. The perpetrator often creates names for the child's and his/her own genitals to lessen the child's alarm at what is happening.
If my child doesn't tell me, how can I find out if abuse is happening?
1 in 4 girls and 1 in 6 boys will be sexually abused by their eighteenth birthday.
Only 1 in 10 will tell. A recent study of 116 confirmed cases of abuse where a child disclosed, showed that 74% of the time it was an accidental disclosure. This means that the abuse was discovered not by the child coming forth with the information, but by third parties observing unusual behaviors or symptoms. Some signs to look for in a child suffering from abuse are as follows:
Child acts out sexually
Child acts out behaviorally
Child develops venereal disease and infections
Child has frequent fears, anxieties, nightmares
Child has poor self-esteem or depression
Adolescents may run away, commit crimes, abuse drugs & alcohol
Adolescents become withdrawn and depressed
Adolescents are self-injurious or suicidal
It is important to note here that many times children and adolescents display no symptoms (over 1/3 of confirmed cases). For this reason, it is important to do whatever you can to prevent and educate your home about sexual abuse. Talk to your children about "welcome" and "unwelcome" touches. Empower them to say "No" and get away from uncomfortable situations. They need to know they should tell you or another trusted adult if someone has made them uncomfortable. If you can't see the symptoms of abuse, giving your child the opportunity for open dialogue can make all the difference in preventing and treating sexual abuse.
How does sexual abuse affect a child's mental health?
Many victims report that the emotional damage from abuse brings more suffering than the abuse itself. It is important to know the common effects of sexual abuse.
Common mental health issues that plague children include:
Depression – Victims are 3-5 times more likely to suffer from depression.
Damaged goods syndrome – "No one will want me now because I've been abused."
Distorted body image – eating disorders
Low self-esteem and poor social skills
Poor development and immaturity
Anger and hostility Inability to trust
As a parent, should I question the validity of my child's allegation of sexual abuse?
Children rarely lie about abuse. Only 2-8% of allegations are false; therefore the overwhelming majority of true allegations beg you as a parent to believe your child. Additionally, questions of a child's credibility arise when court cases involving divorce and child custody are involved. As an example, the Association of Family and Conciliation Courts Research Unit, out of 9,000 divorce cases from 12 different states, found that only 1.5% of the cases involved sexual abuse allegations; only 9 of these allegations proved to be false. From this objective study, only 0.1% of child abuse allegations were determined to be fabricated. We urge you to always believe your child and follow through with the next step of reporting.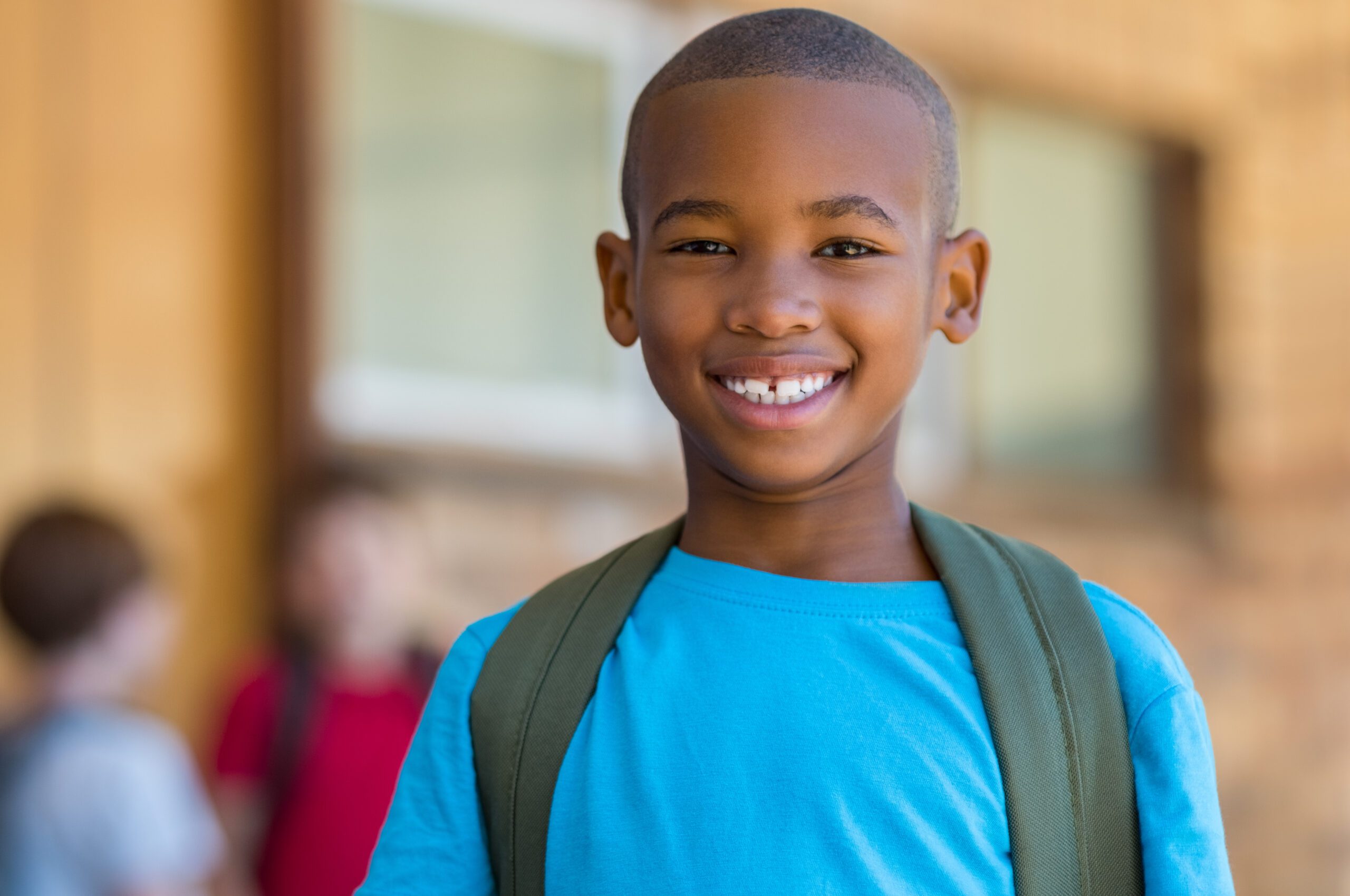 Our "For Everyone" training will empower you to:
Recognize the signs & symptoms of child abuse
Understand the types of child abuse
Report suspected child abuse
Giving hope to victims only happens with the help of people like you.
As a 501(c)(3) non-profit, our ability to help children victimized by abuse hinges upon the generosity of individuals, businesses, foundations, and community organizations who see the need and choose to stand in the gap.