You can prevent child abuse. We'll teach you how.
We'll equip you, your children, your school, and/or your organization to prevent child abuse.
Statistically, 60% of child abuse goes unreported. So, for every 4 children who get help, there are 6 who don't. And that's unacceptable. So, we're equipping the people of Smith County to recognize, report, and prevent abuse: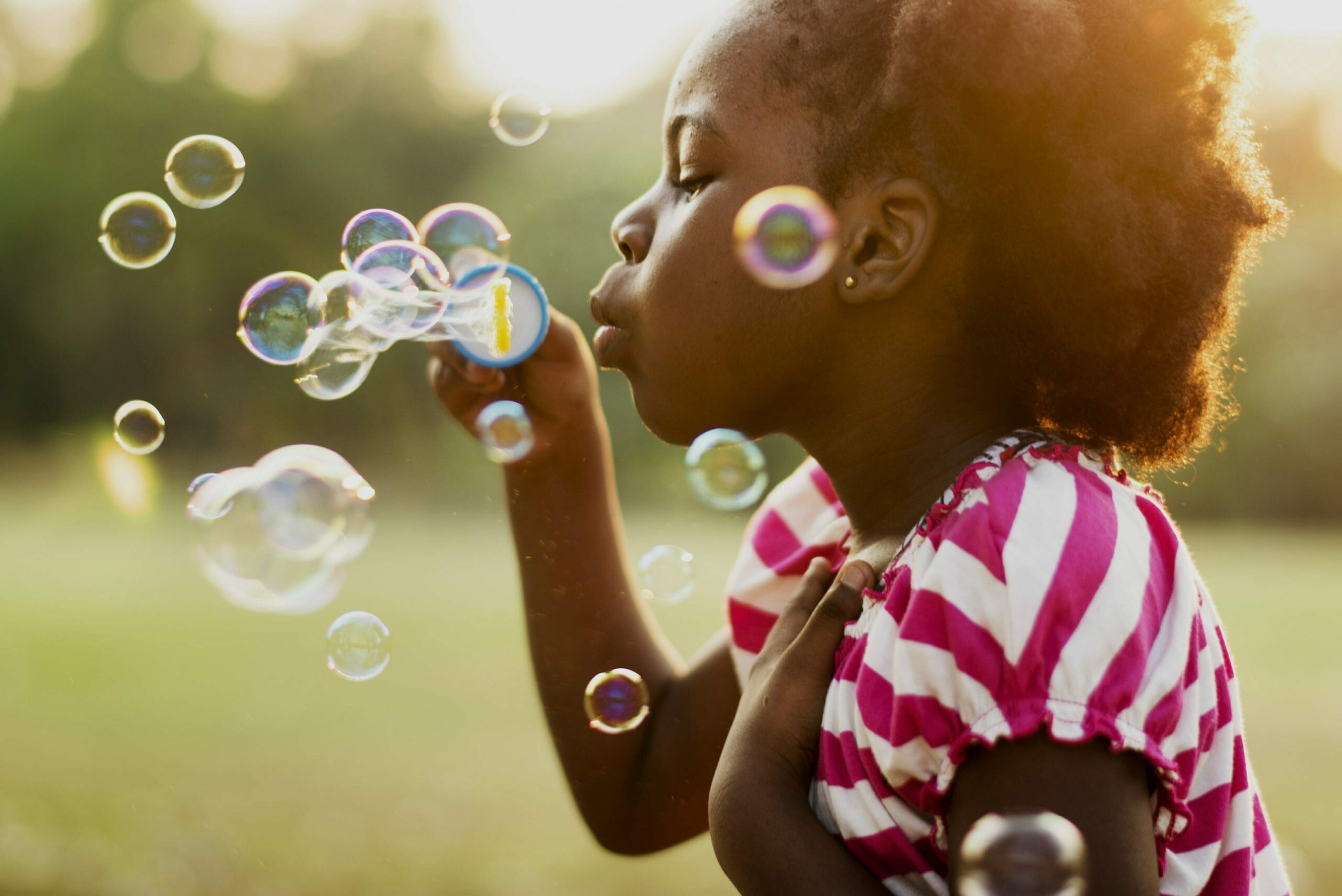 Our Internet Safety Workshop, How to Protect Your Child guide, and Parent Center community resource directory equip parents with the knowledge, tools, and support they need to protect their kids.
Our Community Educators present age-appropriate information to empower students from Pre-K through 8th grade with the knowledge they need to keep their bodies safe.
Our Trauma-Informed Schools training educates school administration and staff on trauma, how it can affect a child's behavior, and then how to reach those students effectively.
We provide training to daycare centers, church groups, and other professional reporters to ensure they are able to protect the children under their care.
Not sure what constitutes "child abuse," which signs & symptoms typically accompany child abuse, or what to do when you recognize child abuse? These resources answer those questions and more. And as the name suggests, this training is, in fact, for everyone – including you.
Prevention Training Testimonial
"Whitehouse ISD is honored to partner with the Children's Advocacy Center of Smith County to be a Trauma-Informed District. Our staff are now better prepared to recognize and respond to students impacted by traumatic stress, provide the tools to cope with difficult situations, and create an underlying culture of respect and understanding."
— Christopher Moran, Ed.D.
Giving hope to victims only happens with the help of people like you.
As a 501(c)(3) non-profit, our ability to help children victimized by abuse hinges upon the generosity of individuals, businesses, foundations, and community organizations who see the need and choose to stand in the gap.