(attend one of our events)
(host a CACSC donation drive)
(host a CACSC fundraiser)

March 31st: Women of Courage Inaugural Luncheon
Women of Courage serve as ambassadors for children victimized by abuse through increasing awareness, promoting prevention and strengthening the coordinated efforts of the CACSC.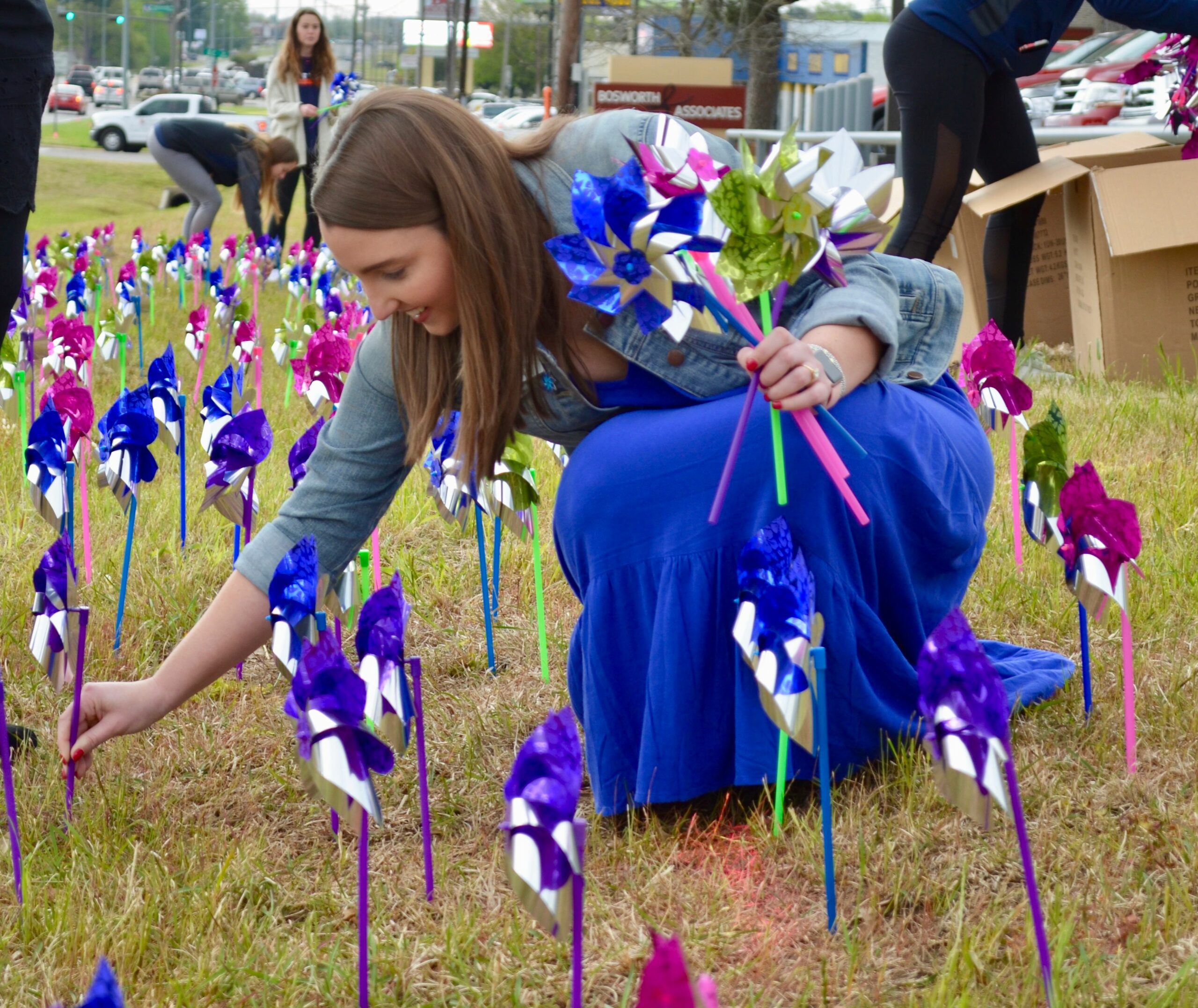 April 1st: Race Against Child Abuse Kick-Off
Child Abuse Awareness and Prevention Month kicks off at the Children's Advocacy Center at 9:00am with a Pinwheel Garden Planting and the public is welcome! Child abuse awareness yard signs will be available for pick up at the CAC, while supplies last.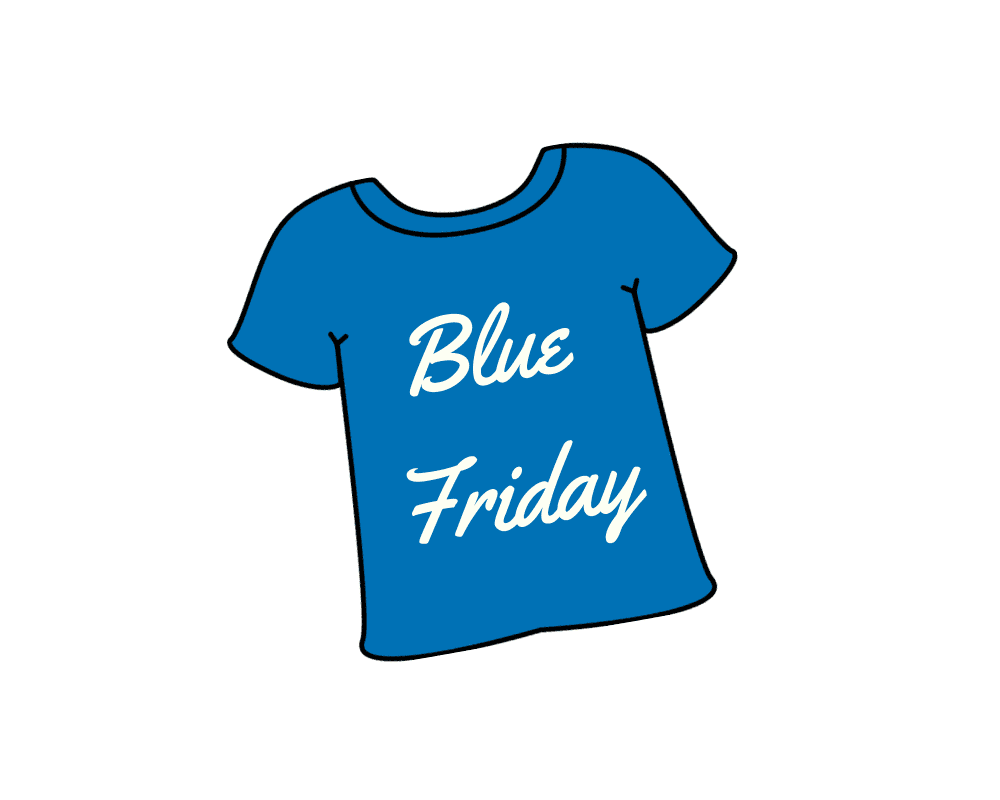 CACSC is inviting all individuals, families and businesses to wear blue, the official color of child abuse prevention, to show support for children who have been abused or neglected. Post your photos on Facebook, tag the CAC and use the hashtag #raceagainstchildabuse.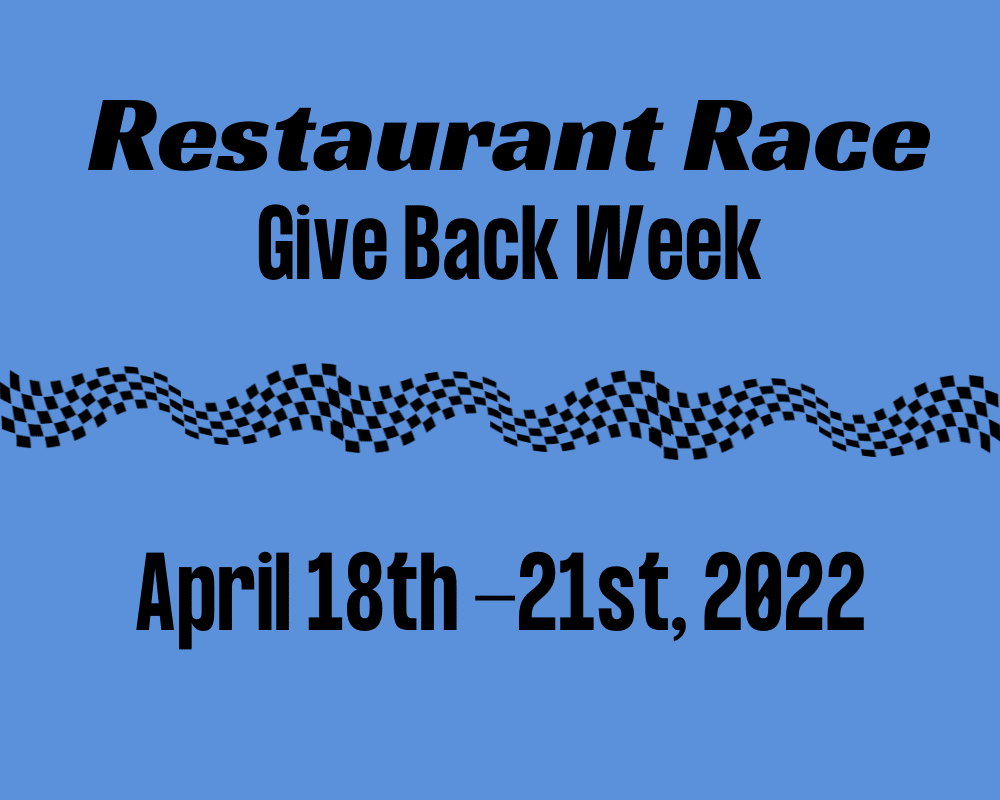 April 18th-21st: Restaurant Race Give Back Week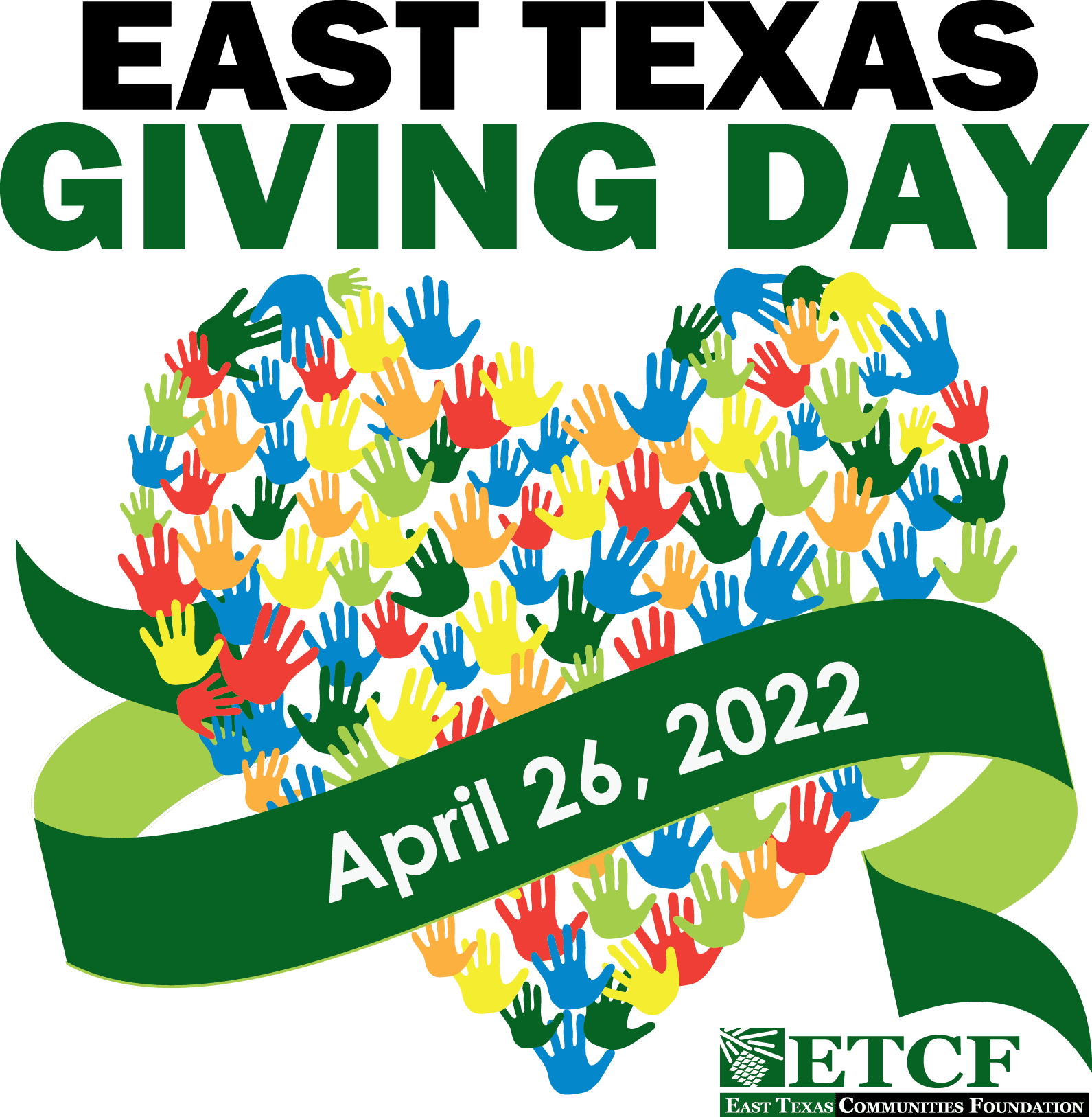 CACSC will be participating in East Texas Giving Day, an 18-hour online giving event organized by the East Texas Communities Foundation.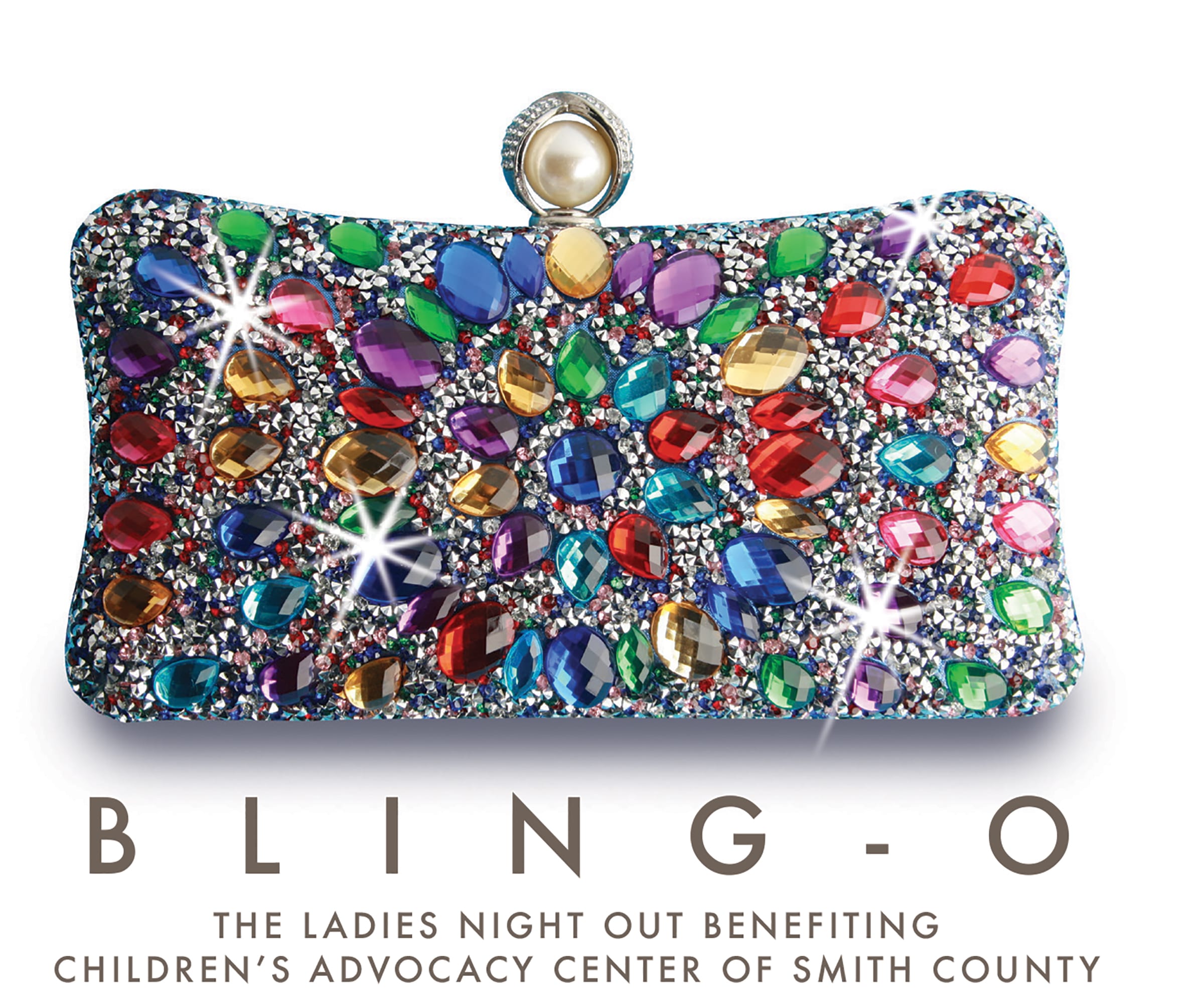 Bling-O, a ladies-night-out of Bingo played for designer purses, is a fun night of games, food, and fellowship. The event will include a silent auction as well as many additional games, a chance drawing for a Louis Vuitton purse and more fun surprises. Come enjoy the evening and see if you can take home a little bling from Bling-O!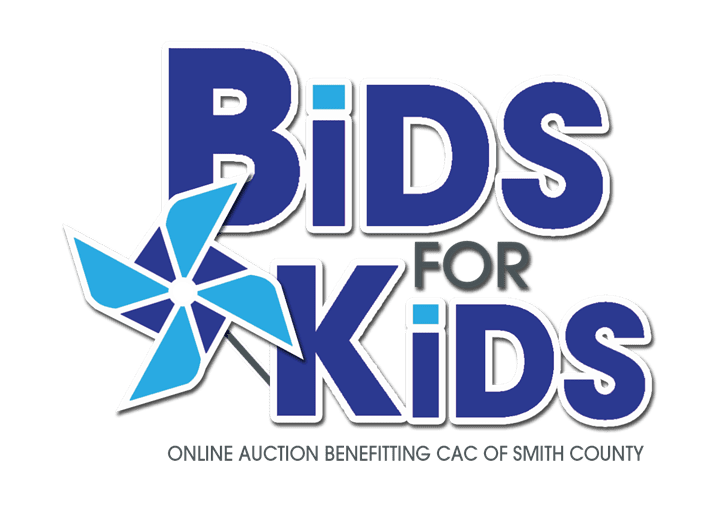 Sept 8th-16th: Bids for Kids
Bidding opens at 9 pm on September 8 and closes on September 16 at 11:59 pm. The net proceeds from Bids for Kids 2022 support the children of Smith County who have been physically and sexually abused.

November 21st-December 2nd
Generous people like you make sure children and their families who have experienced the unthinkable will wake up Christmas morning to gifts and much-needed items that they would not otherwise receive!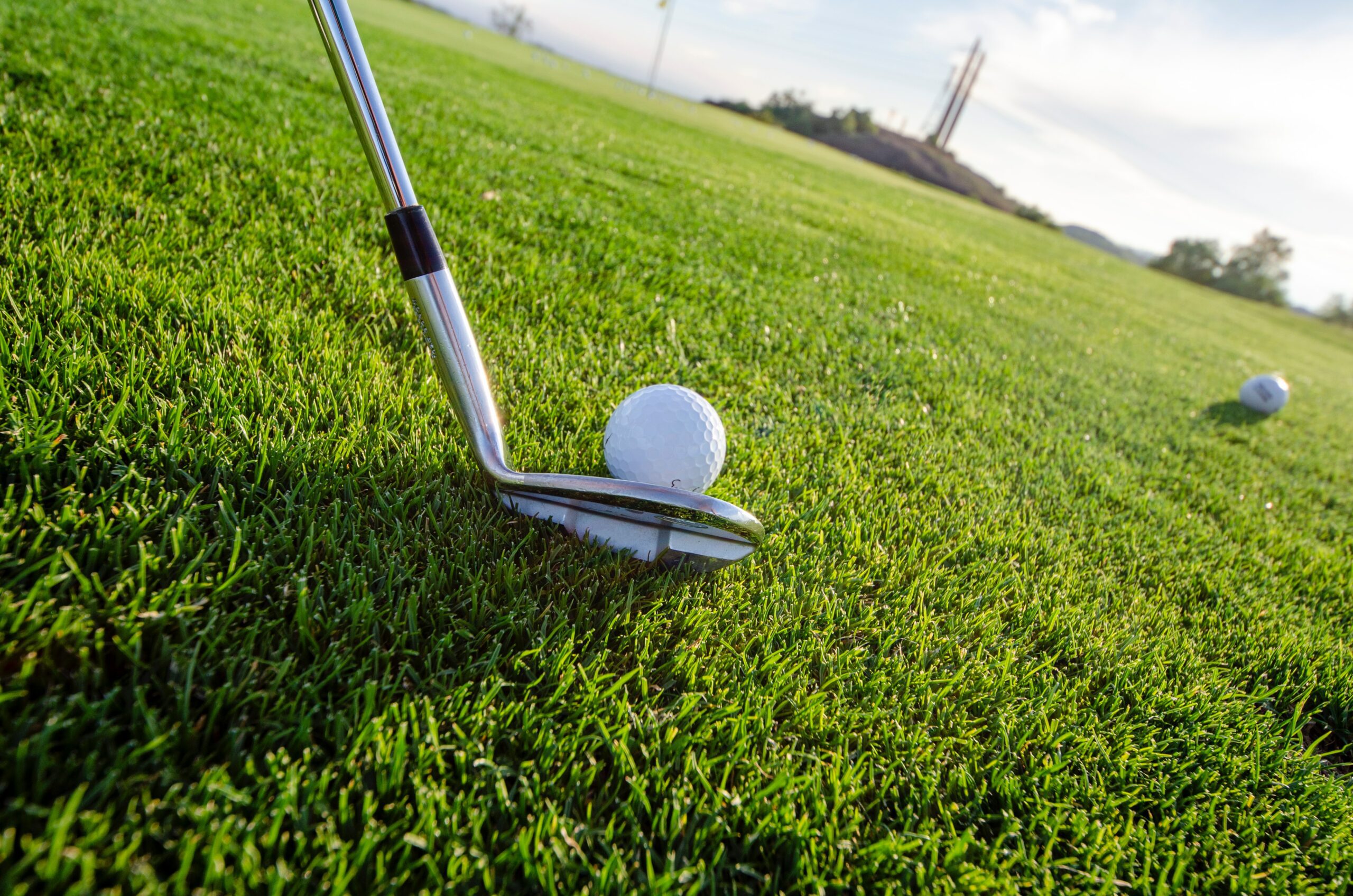 September 26th: Sheriff Larry R. Smith's Smiles FORE Kids Golf Tournament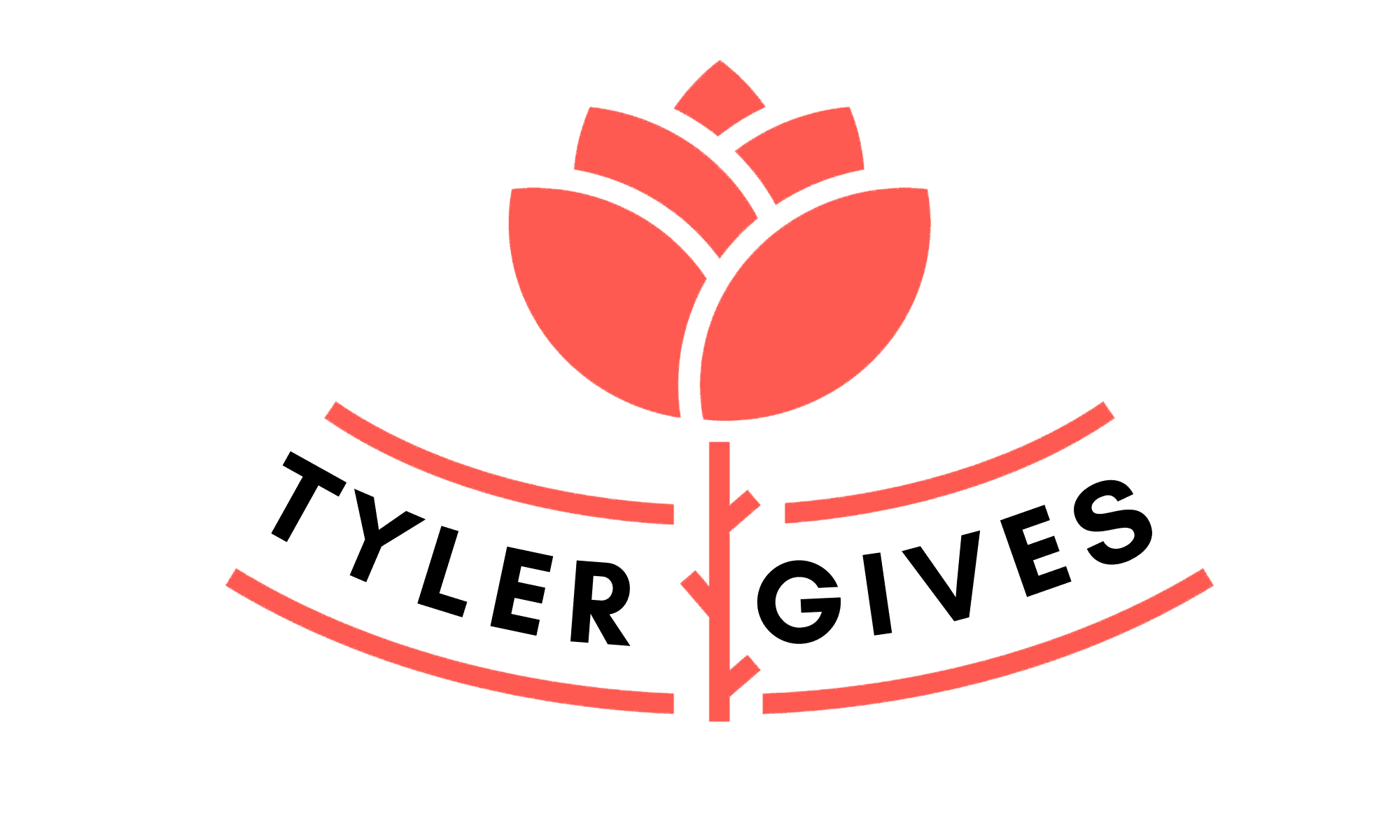 November 29th: Tyler Gives
An online giving day hosted by the United Way of Smith County.
Giving hope to victims only happens with the help of people like you.
As a 501(c)(3) non-profit, our ability to help children victimized by abuse hinges upon the generosity of individuals, businesses, foundations, and community organizations who see the need and choose to stand in the gap.