Our volunteers are awesome—and essential.
Interested in volunteering at the CAC of Smith County? Fill out a Volunteer application and email it to our Development Manager, Jennifer, to get started!
(volunteer opportunities)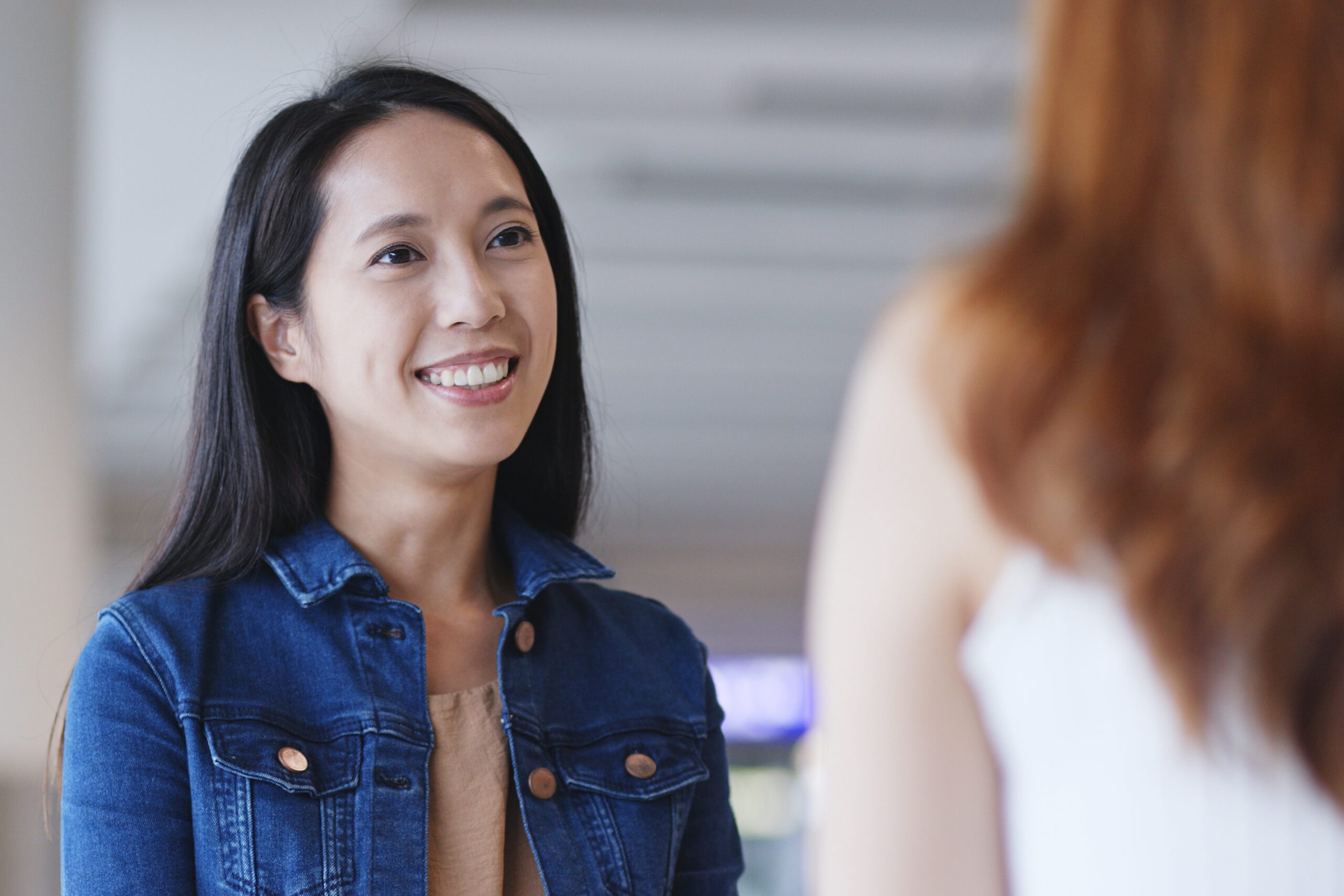 At the CAC, volunteers are mission-critical. Here's how you can get involved.
Children's Advocacy Center has flexible and meaningful opportunities for those interested in volunteering their time and unique talents toward restoring hope to children who have been abused.
Family Greeter (Direct Service)
Greeters and friendly faces help provide a safe and welcoming environment for children as they wait for a forensic interview or therapy session. Training required.
Community Education
Dress in our "Happy Bear" suit to help in our developmentally appropriate program designed for younger elementary ages to teach them to recognize, resist and report safe and unsafe situations. Training required.
Special Events
Assist our development team with fundraisers and events.
Collection Drives
Invite your friends, family, or colleagues to collect and donate new items needed for our Rainbow Room. Or adopt a family in November to make a child or children's holiday wishes come true through Holiday of Hope.
Check out our volunteer requirements.
To volunteer at the CACSC, applicants must:
Submit personal references
Submit to civil & criminal background checks
Submit to a sex offender registry check
Have a personal interview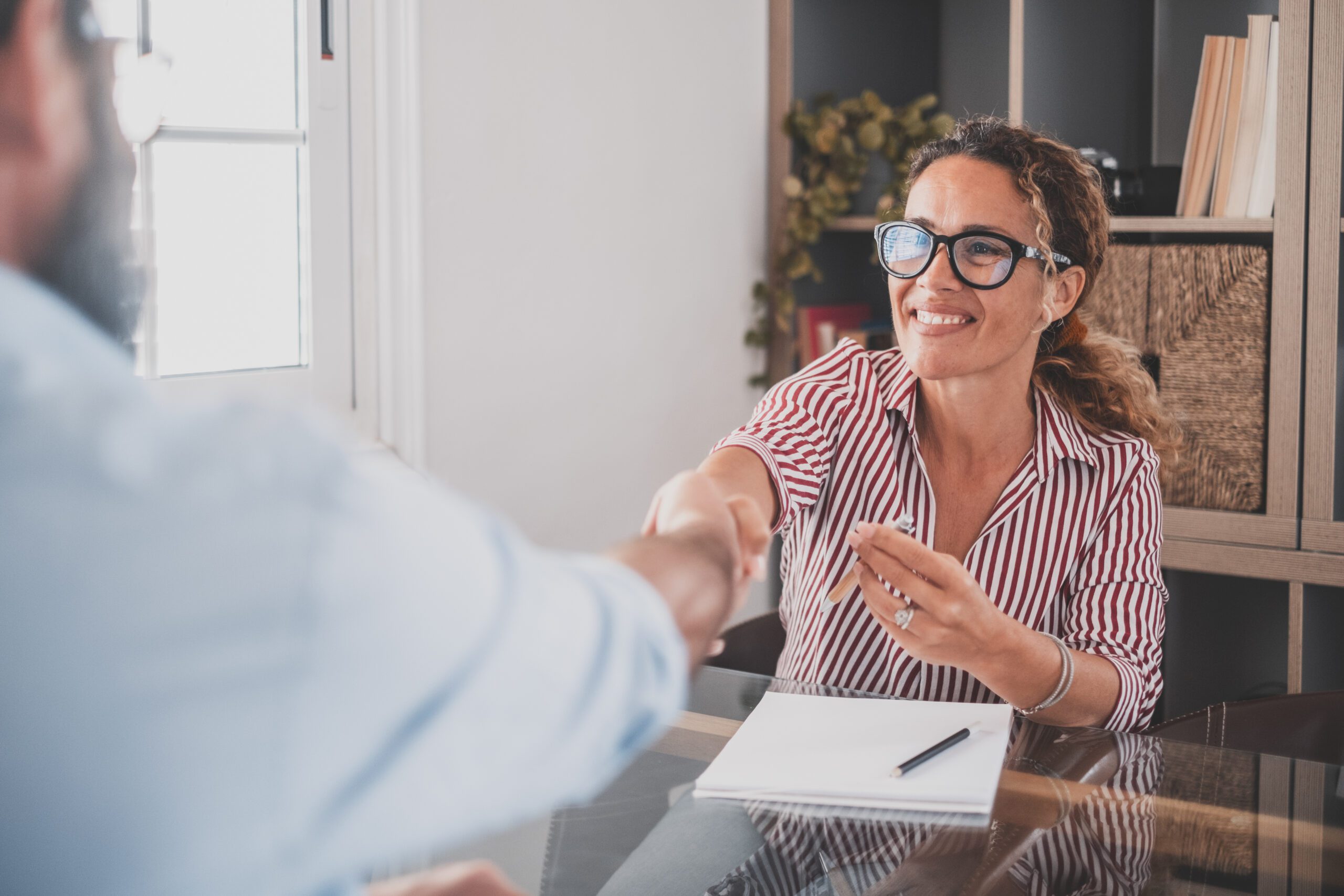 Want to help us make a difference?
Giving hope to victims only happens with the help of people like you.
As a 501(c)(3) non-profit, our ability to help children victimized by abuse hinges upon the generosity of individuals, businesses, foundations, and community organizations who see the need and choose to stand in the gap.