Trauma-Informed Schools (TIS)
Want to equip your teachers and administrators to give hurting students the support they need not just to survive, but thrive in the wake of trauma?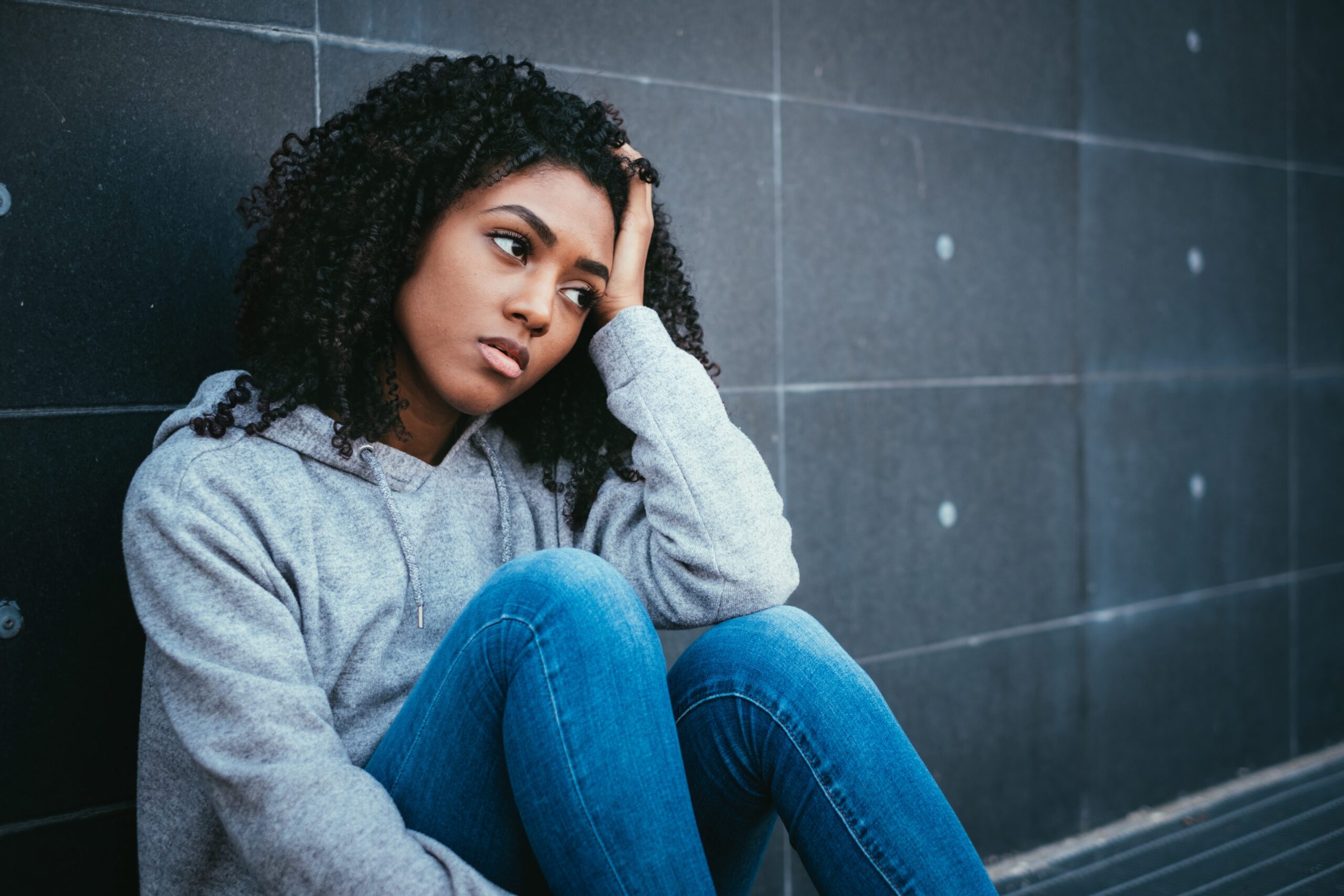 The Effects of Child Trauma In Schools
We get it—when traumatized students don't get the help they need, everybody loses.
In Smith County, 6,000 kids from birth to 18 years have been abused. And some of them are in your school.
Isolated, downward spiraling victims
When educators lack proper training, victims don't always get the emotional, behavioral, social, and academic support needed to thrive in the classroom setting.
Chaotic, strained family dynamics
Trauma can cause family dynamics to change when victims are not supported at school.
Distracted, underperforming students
If more time is spent correcting students of trauma, less time is devoted to learning.
Exasperated, discouraged faculty members
When students of trauma display behaviors like anger, sadness, defiance, and worry, teachers want to help but may not be equipped to do so.
The Trauma-Informed Schools Difference
With Trauma-Informed Schools, children get the help they need—and everyone wins.
When school administrators and staff are equipped to understand and recognize the signs of trauma, the benefits are:
Supported, flourishing students
When daily practices focus on building trusting relationships and emotional safety, the healing process is supported in the classroom.
Peaceful, healthier family dynamics
When students spend their weekdays in supportive school environments, the whole family reaps the rewards.
Focused, higher-performing students
As behavioral issues decrease in the classroom, students can reach their full academic potential.
Confident, encouraged faculty members
Trauma-Informed teachers help students navigate their challenges so they can succeed in the classroom and beyond. Students leave school fulfilled and excited to come back the next day.
"In my 10 years of teaching, this has been the most useful and honest training I have ever received."
— Megan Jones, Whitehouse ISD High School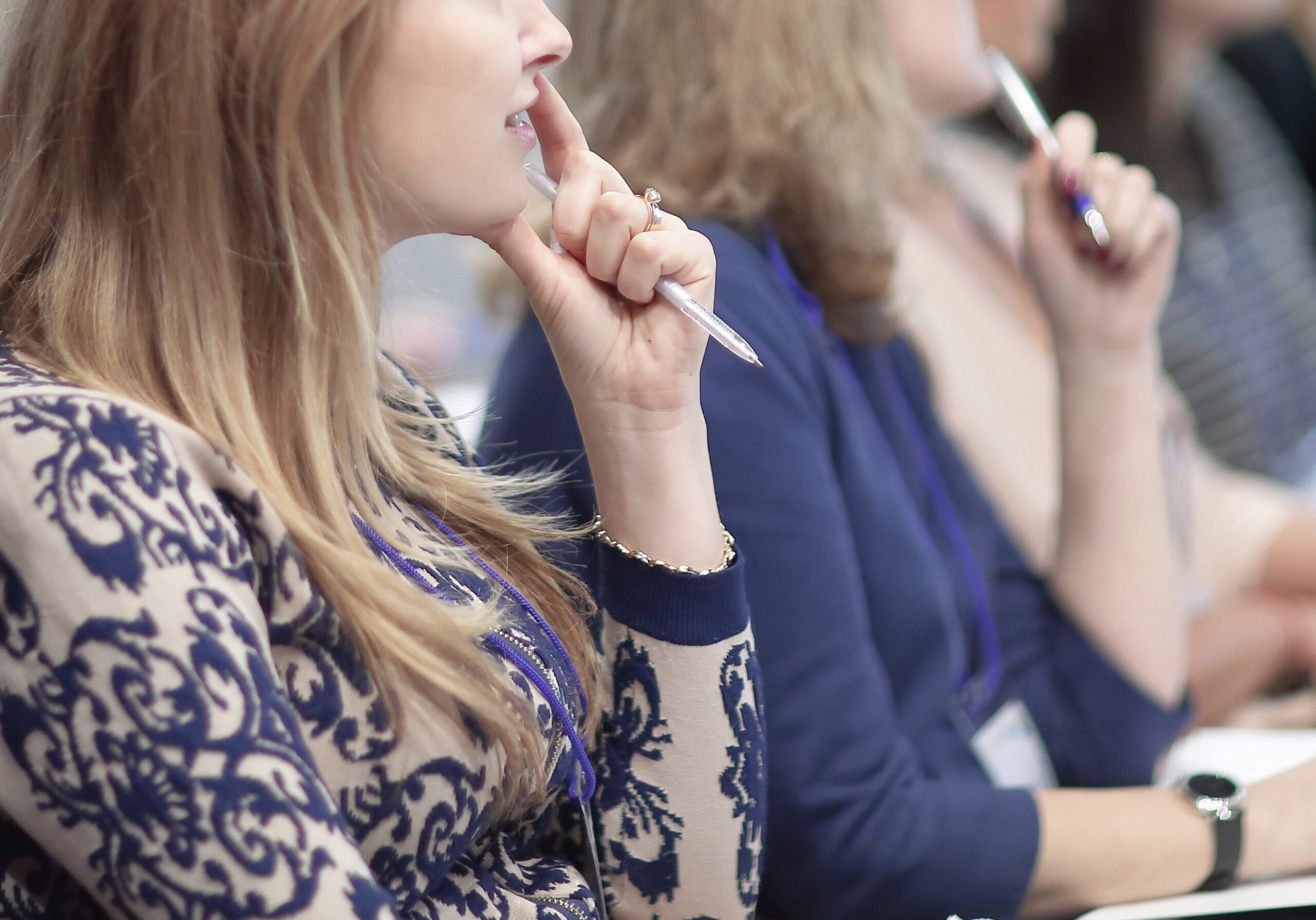 Here's how the Trauma-Informed Schools program works.
The CACSC Trauma-Informed Schools program provides:
Training on your schedule
Most training sessions are spaced out over the course of the semester at intervals that fit your schedule.
Training on your campus
TIS training happens on your campus.
Training at no cost
The entire TIS program, which includes training sessions, resources, and an on-campus support strategist, is free of charge.
Training that's TEA approved for CPE Hours
Trauma-Informed Schools training hours are approved by the Texas Education Agency for Continuing Professional Education hours.
Trauma-Informed certification for school campuses
All participants are trauma-informed certified through the Children's Advocacy Center of Smith County once the entire course is completed and success is demonstrated on the post-assessment.
Trauma-Informed certification for school districts
When all schools in a district are trained and complete the TIS plan, then an entire school district can have the distinguished opportunity to be called a "Trauma-Informed School District."
These Smith County schools & districts are already equipping their admins & educators.
Ready to put yours on the list?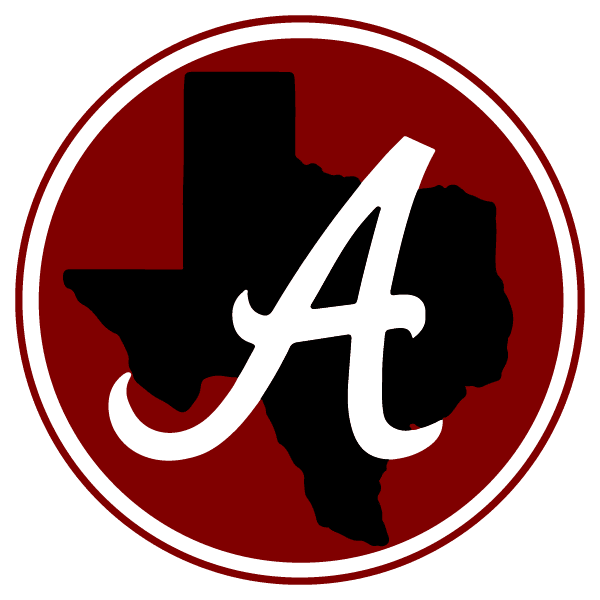 Arp ISD
Arp Elementary
Arp Middle School
Arp High School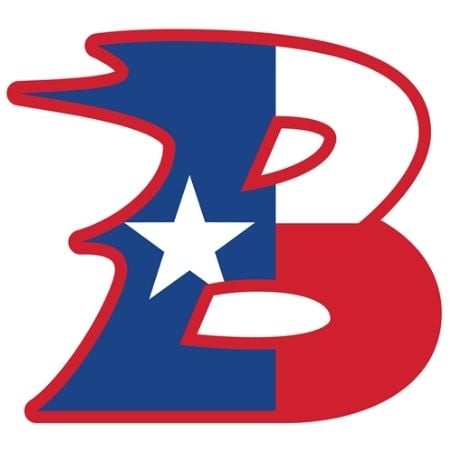 Bullard ISD
Bullard Early Childhood
Bullard Primary
Bullard Intermediate
Bullard Elementary
Bullard Middle School
Bullard High School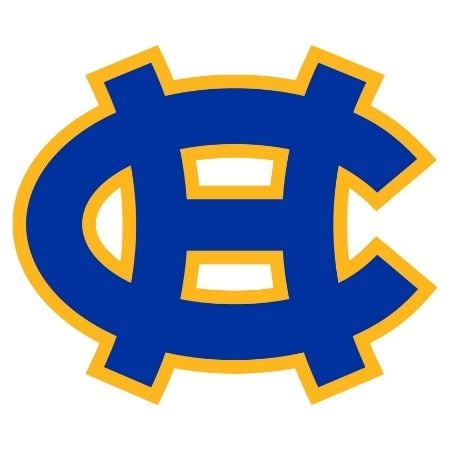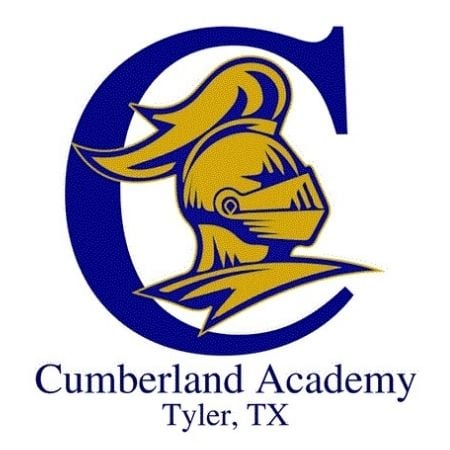 Cumberland Academy
Cumberland Academy High School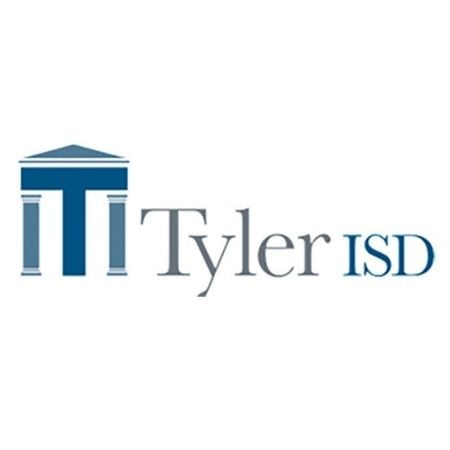 Tyler ISD
Orr Elementary
Bus Drivers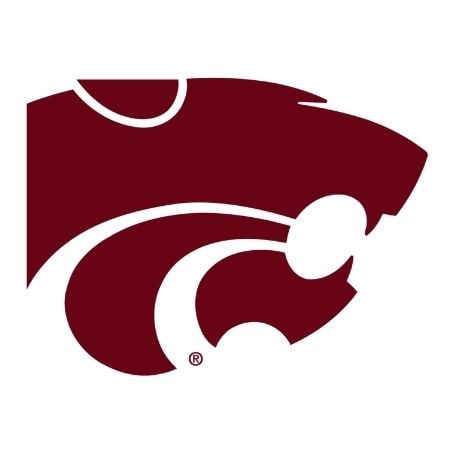 Whitehouse ISD
Brown Elementary
Cain Elementary
Higgins Elementary
Stanton-Smith Elementary
Holloway 6th Grade Campus
Whitehouse Junior High
Whitehouse High School
AIM Center

Winona ISD
Winona Elementary
Winona Middle School
Youth Mental Health First Aid
Learn to recognize & respond to the signs of mental illness & substance use disorders.
Youth Mental Health First Aid teaches you how to identify, understand and respond to signs of mental illness and substance use disorders in youth. This 6-hour training gives adults who work with youth the skills they need to reach out and provide initial support to children and adolescents (ages 6-18) who may be developing a mental health or substance use problem and help connect them to the appropriate care. Upon completion of the course, adults are certified as a Youth MHFA first responder and can help youth who may be suffering from:
Ready to explore Youth Mental Health First Aid for your faculty and/or parents?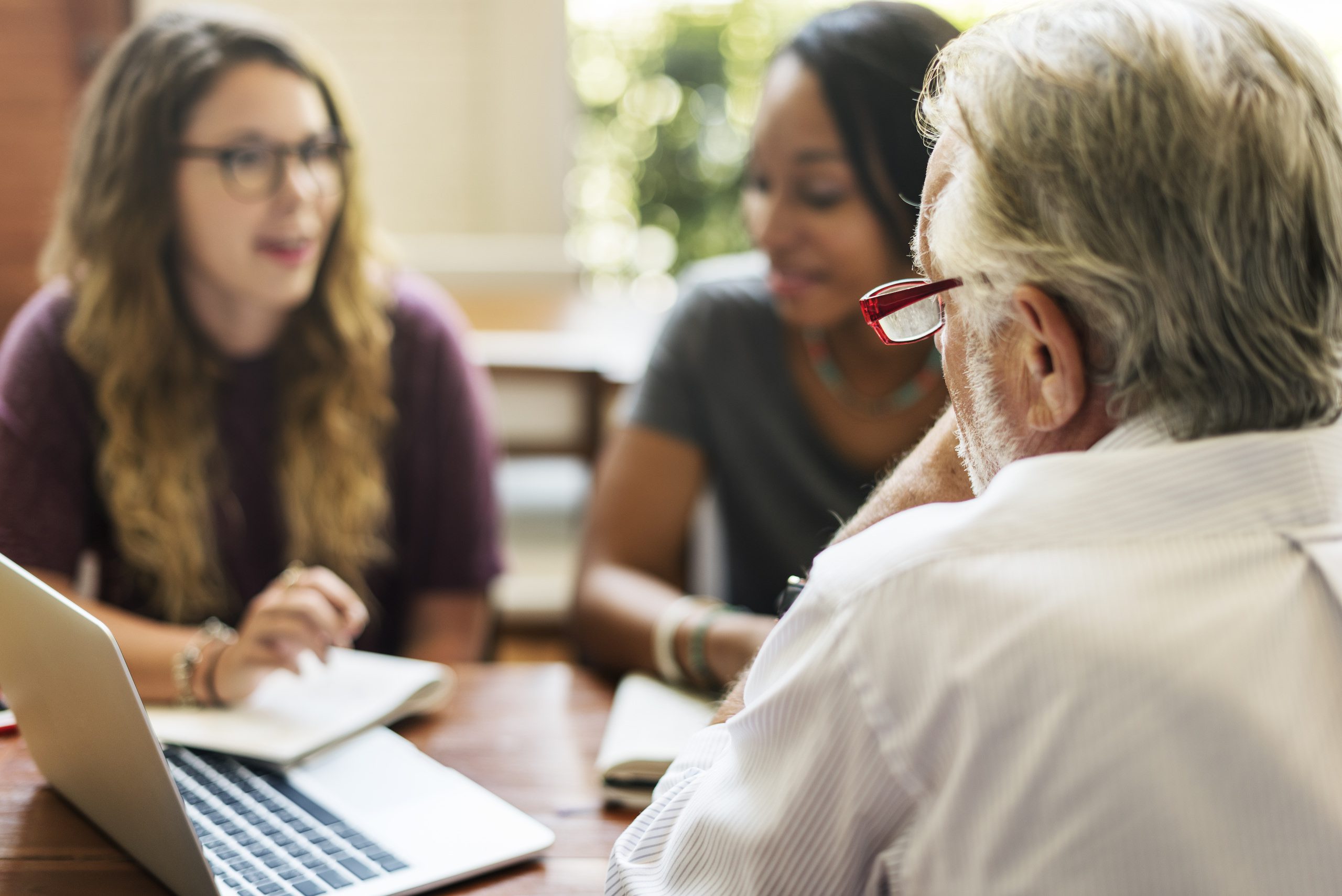 Trauma-Informed Schools Testimonial
"Whitehouse ISD is honored to partner with the Children's Advocacy Center of Smith County to be a Trauma-Informed District. Our staff are now better prepared to recognize and respond to students impacted by traumatic stress, provide the tools to cope with difficult situations, and create an underlying culture of respect and understanding."
— Christopher Moran, Ed.D.
Every school and district in Smith County can become Trauma-Informed. Making yours the next one starts with a conversation.
Ready to explore bringing Trauma-Informed Schools to your school or district? Contact Darlene Marshall, TIS Director: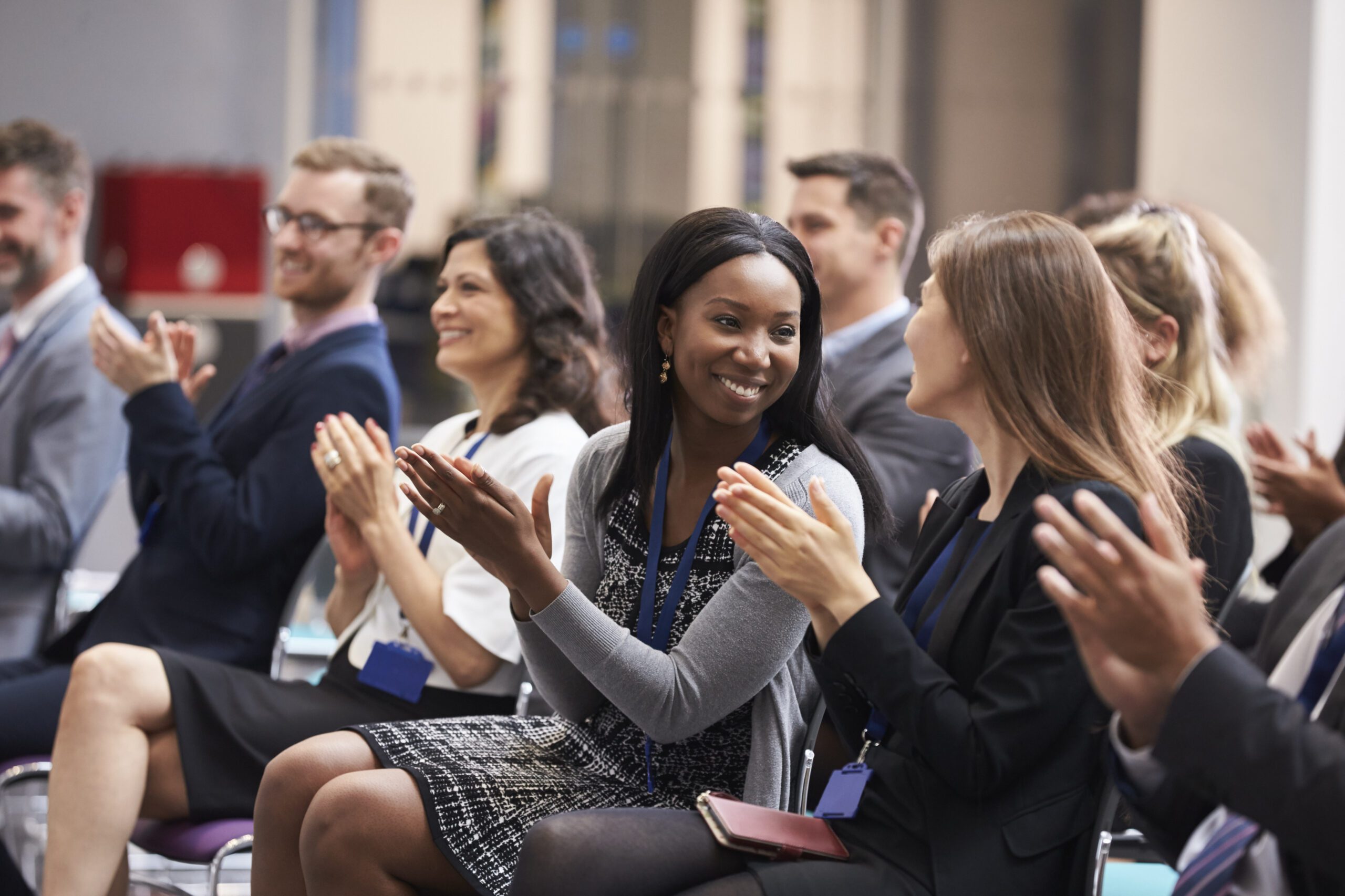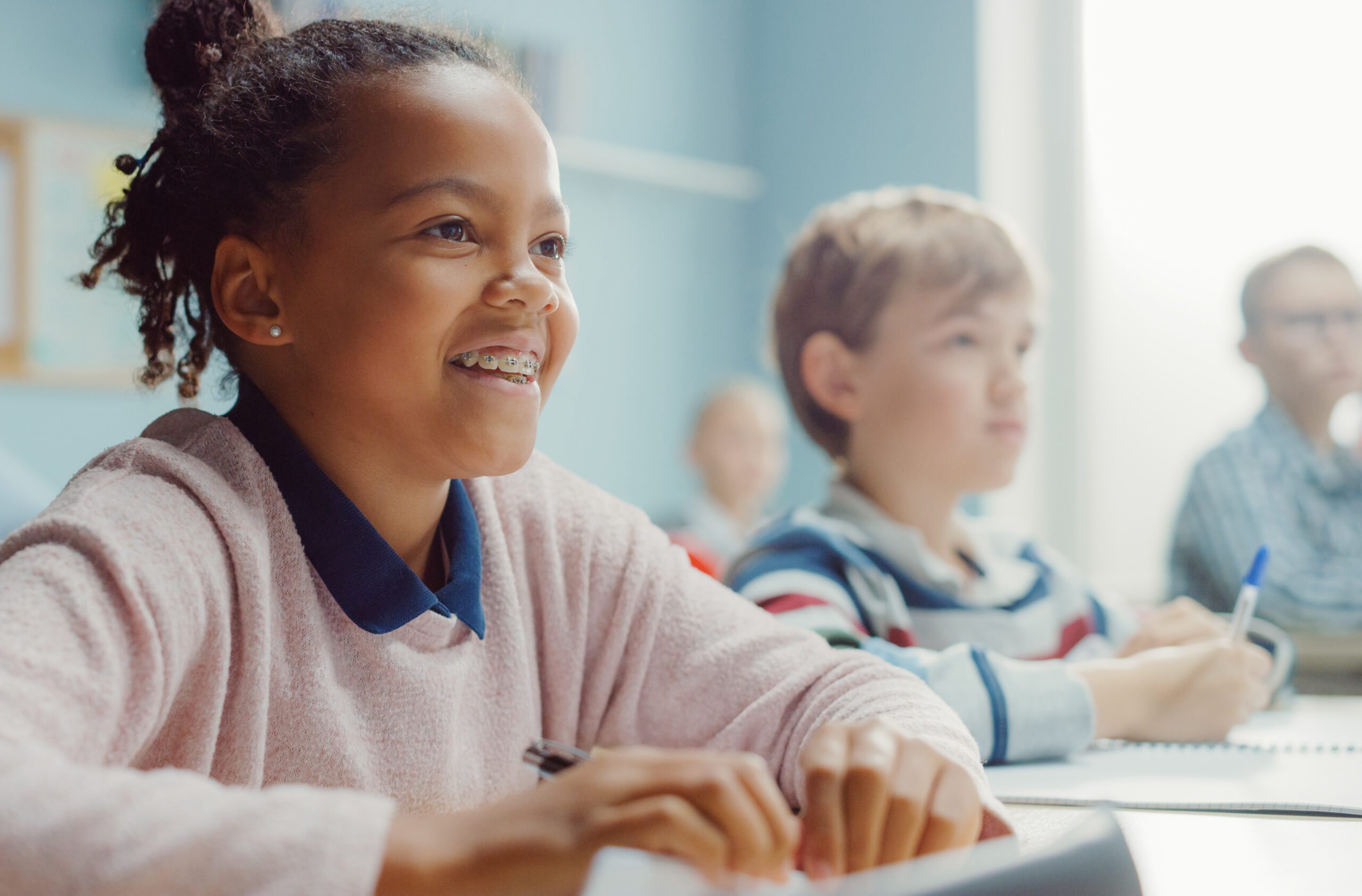 Want Training For Your Students, Too?
Give your students the age-appropriate training they need to recognize, resist, and report child abuse.